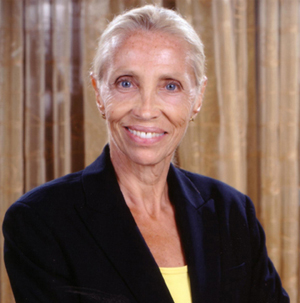 HABIT CHANGE WORKSHOP with Diane Gold




TUESDAY, SEPTEMBER 24, 7:00 PM


FREE. EASY REGISTRATION (REQUIRED)!

Want to experience the simplest one-step ways to change a habit?
In this one-hour workshop, we will show you how to do it yourself.
No series of coaching sessions required to learn steps to and three.
Get it Tuesday, no holds barred. Full techniques revealed for you.
These Techniques Work With Any Kind Of Habit.



REGISTER NOW FOR TUESDAY AT 7 PM:
1) Once on this page, scroll down to Diane Gold section (third one down).
2) Put a check mark in the little box under NO COST.
3) Click REGISTER.
4) Check or uncheck the little box to accept or decline future emails from workshop producer.
5) Special Bonus for those who attend!
__________________________________________________________
__________________________________________________________